Feature-length documentary
directed and written by Emmanuel Cappellin in collaboration with Anne-Marie Sangla

Editor : Anne-Marie Sangla
Composer : Maxime Steiner
Sound : Virgile van Ginneken
Post Production supervisor : Dimitri Darul
Mixer : Vincent Cosson
Producers : Clarisse Barreau and Emmanuel Cappellin

International release February 2, 2022
104 min – 1.85 – English and French – 5.1 – 2020
« A triumph. With rare aesthetic taste, it delivers the facts about our accelerating climate chaos with an almost tender respect for those of us confronting the crisis » – Joanna Macy
« A beautiful, heart-breaking, and ultimately affirming journey into the grim future we all face » – Roy Scranton
« A poetic journey into the teeth of collapse that leaves us with one question: how will I comport myself during this time? » – Dahr Jamail
ONCE YOU KNOW is the intimate journey of director Emmanuel Cappellin across the abyss of a world at the edge of climate-induced collapse. His voyage into this uncharted territory is that of a whole generation turning to climate scientists, local democracy, grassroots initiatives, and mass rebellion in a courageous search for an exit.

Once you know… what do we do? From knowledge to action.
To transform your screening experience into action, discover our impact guide and use it jointly with the film.
Our guide addresses issues related to climate change, energy, collapse, and resilience. It allows anyone to facilitate post-screening discussions, thanks to tools inspired by methods from "The Work that reconnects", developed by American ecopsychologist Joanna Macy. This method helps you to get through difficult emotions in the face of collapse, and to use them as a driving force to move forward.
Download the facilitation guide and contact us to organize a screening-experience!

Watch a post-screening animation preview here.

Click here to discover our collaborative website.

You can listen to the post-screening guided discussion here.
Once You Know is now available worlwide on VOD. Watch the film on this link !
If you want to organize a screening, please contact us at : sales@pulp-films.fr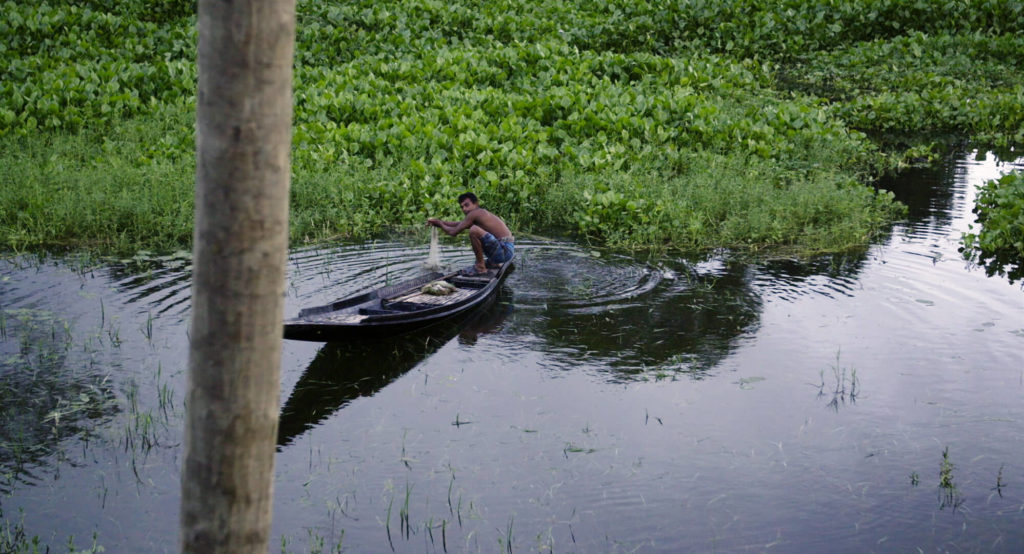 FOLLOW US
PARTNERS
The film was supported by the following partners:
Aide à l'écriture CNC – 2015
Development grant from the CNC – 2016
Development grant from the Auvergne-Rhônes-Alpes region – 2017
Fiscal sponsorship of the San Francisco Film Society SFFILM
Post-production grant from the Île-de-France region – 2020
Avance sur recettes après réalisation CNC – 2020
The film has been a screening partner of:


OFFICIAL SELECTIONS
ONCE YOU KNOW has been selected in 45 international film festival and won 9 awards in prestigious festivals including :
Hong Kong International Film Festival 2020 : Jury Prize
AFO and ČZU Film Festival 2020 – Prague, Czech Rep : Grand Prize and Honorary mention
Ashland Independent Film Festival – Ashland, USA
Braunschweig International Film Festival 2021– Braunschweig, Germany
Les États généraux du film documentaire – Lussas, France
Doc Edge Festival 2020 – Auckland, New Zealand
Raindance Film Festival – London, England
CinemAmbiente – Torino, Italy
DokuFest 2020 – Prizren, Kosovo
Edinburgh International Film Festival 2020 – Edinburgh, Scotland
---
« A huge thank you to all our crowdfunding backers without whom this film would not exist. »